Daybreak Youth Services
Facility Site ID:
47615
Cleanup Site ID:
15436
---
Ecology Funds Investigation To Potentially Provide Affordable Housing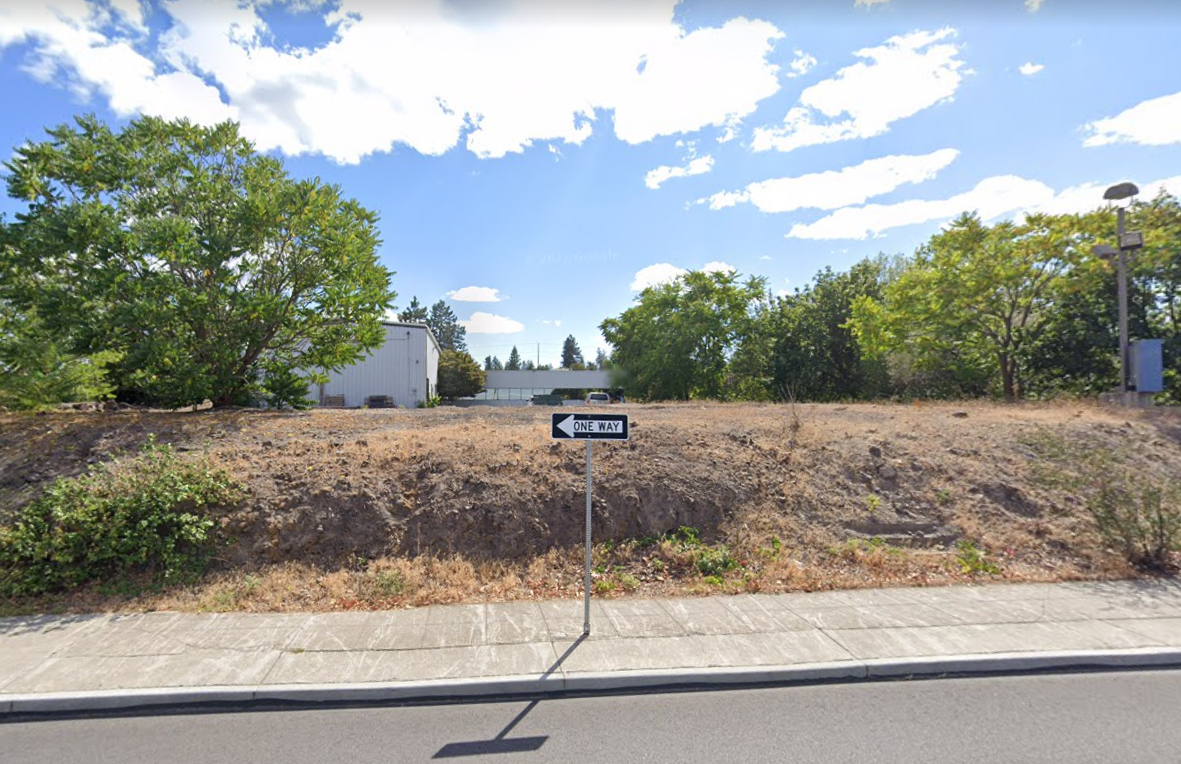 In 2021, Ecology awarded Spokane Housing Authority a planning grant through our
Affordable Housing Grant Program
to further investigate contamination at this site. The goal is to clean up the site so it can be developed into affordable housing.
The 1.8-acre property is on the north side of Interstate 90 just east of downtown Spokane.
Investigation Findings
The
2021 investigation
confirmed metals and polycyclic aromatic hydrocarbons requiring cleanup are in soil. The contamination came from fill material that was used to level the property for building the existing warehouse there. The fill came from areas impacted by the Great Fire of 1889 that destroyed the City of Spokane's downtown commercial district.
To clean up the site for residential development, contaminated soil should be excavated and disposed at an appropriate landfill and any that remains should be covered to prevent human contact. Area groundwater is not impacted.
There may be more documents related to this site. To obtain documents not available electronically, you will need to make a
public records request.
Places to see print documents
Eastern Regional Office

N 4601 Monroe St

Spokane, 99205-1265

Please schedule an appointment to view print documents at this location.
| Contaminant Type | | | | | | |
| --- | --- | --- | --- | --- | --- | --- |
| Metals - Metals - Other | C | | | | | |
| Non-Halogenated Organics - Polycyclic Aromatic Hydrocarbons | C | | | | | |
| Metals - Lead | C | | | | | |
S

Suspected

C

Confirmed Above Cleanup Levels

B

Below Cleanup Levels
RA

Remediated-Above

RB

Remediated-Below

R

Remediated
This contaminant list was based on our best information at the time it was entered. It may not reflect current conditions at the site.