US ARMY Camp Bonneville RAU-3
Facility Site ID:
5125990
Cleanup Site ID:
2216
---
Site Background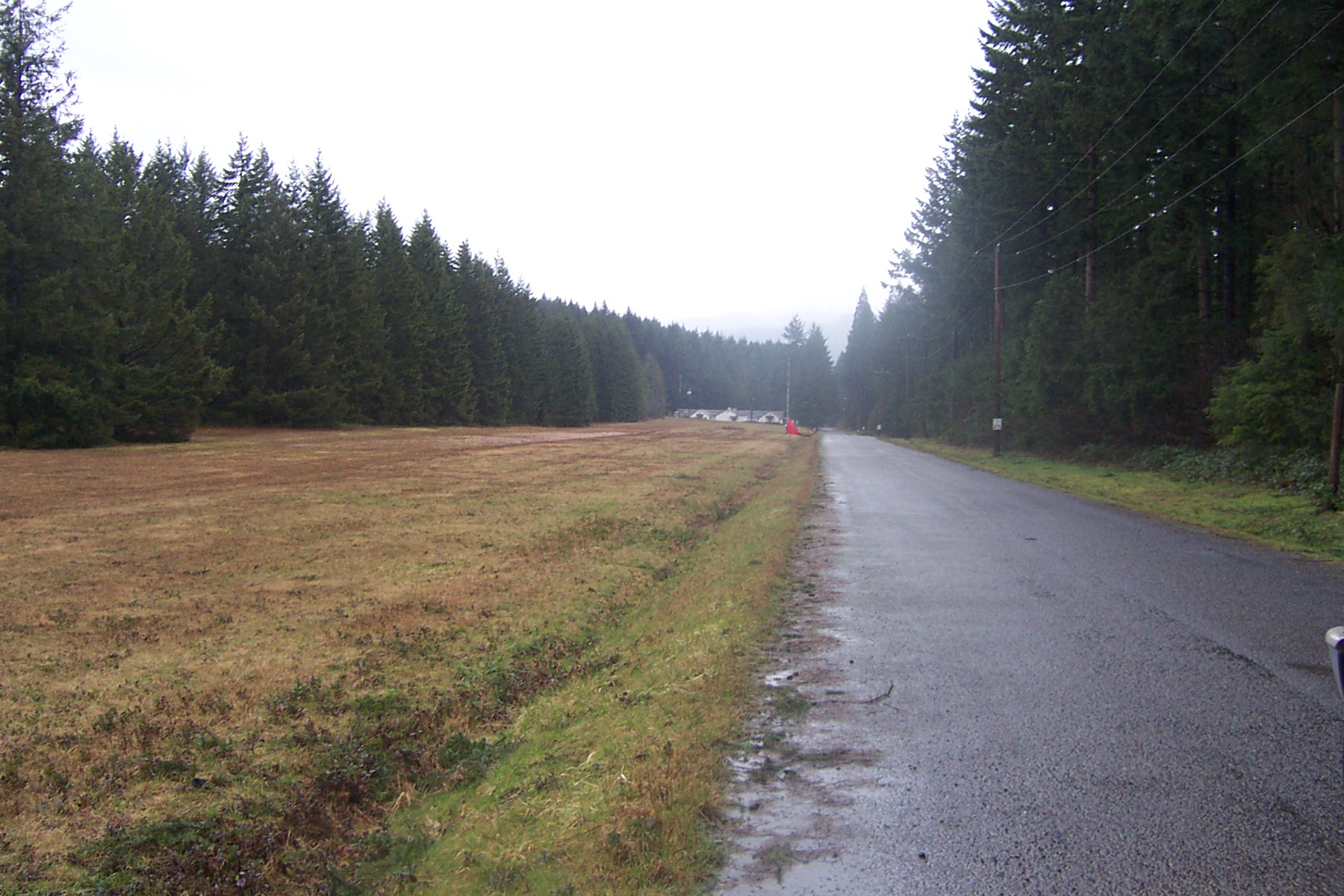 RAU-3 includes the entire site where unexploded ordnance and munitions are located. Cleanup work has been conducted in phases through the site.
For cleanup purposes, Camp Bonneville has been divided into five remedial action units (RAU). These units are primarily grouped by the nature of the particular release, not by physical boundaries.
Click here
for information about the full site and other RAUs.
Check the "view site documents" link to the right of this page or the site's homepage for documents that pertain to these actions. Additional information is available at the document repositories.
Site Status
Cleanup of RAU-3 is complete. In May, 2021, Ecology issued the final letter describing why we believe no further cleanup action is necessary and formally documenting that decision. You can read these No Further Action Letters for all four phases of the RAU-3 cleanup by clicking the links in the table below.

Cleanup was conducted in 4 phases.
Phase

Activity

Status

Phase 1

MEC sub-surface clearance to a depth of 14 inches on the Central Valley Floor, associated wetlands and Environmental Study Area.

Phase 2

MEC surface clearance of demolition areas 1 and 2.

Phase 3

Completed MEC surface and subsurface clearances at fifteen (15) hard target areas in the Central Impact Target Area (CITA) and firing points.

CAP amended October 2017 after public review to include 100 acres of surface-only MEC removal and regular inspections of the cleared area within the CITA.

Phase 4

MEC surface clearance of the Western Slopes Area.
In 1997, based on initial site investigations and archive searches, the Army determined that military munitions, including unexploded ordnance, are present in several areas throughout RAU-3.
A draft Cleanup Action Plan for RAU-3 was finalized by Ecology in 2010 after public review and comment.
In 2012, an Amended Prospective Purchaser Consent Decree, including the 2010 Cleanup Action Plan (CAP) for RAU-3, was finalized after public review. The Decree requires cleanup be completed at the entire Camp Bonneville Site.
The final 2010 CAP for RAU-3 describes how the remaining munitions cleanup work will be conducted, and includes cleanup plans for each of the RAU-3 Remedial Work Areas. The final CAP also includes information about:

Munitions of explosive concern (MEC) and munitions-debris findings to date;
Accessibility, reuse, and hazard ranking considerations;
Cleanup action evaluation and selection and;
Recommended cleanup action(s)
Following public review and comment, this CAP was amended in October 2017 to update cleanup needed for Phase 3 CITA.
Site Documents
Many of the electronic documents pertaining to this site can be found under the "View Electronic Documents" link located on the right column of the page. Copies of these and other printed documents can be found at the document repository locations listed in the right hand information bar.

​
Site use restrictions called institutional controls are in effect
Institutional controls can be fences, signs, or restrictions on how the property is used. For instance, an institutional control may prohibit installing drinking water wells or disturbing a protective cap that isolates contamination. These restrictions keep the contamination contained and keep people from being exposed to the contamination. The controls are usually listed in environmental covenants recorded with the county.
Periodic reviews are required when institutional controls are required at a site. Ecology conducts reviews to make sure the controls remain effective and the cleanup still protects human health and the environment. We conduct periodic reviews about every five years.
Environmental Covenant
County Recording #:
4231240D
County Recording Date:
10/4/2006
Restrictions/Requirements
Ongoing Maintenance of Remedy
Prohibit New Building Construction
Prohibit Soil Disturbance
Restrict Access
Restrict Land Use
Restrictive Signage
Restricted Media
State Environmental Policy Act
2
There may be more documents related to this site. To obtain documents not available electronically, you will need to make a
public records request.
Places to see print documents
Headquarters

300 Desmond Dr SE

Lacey, 98503

Please schedule an appointment to view print documents at this location.
Vancouver Public Library

901 C Street

Vancouver, 98660

This location may only have print documents available during open comment periods.
Camp Bonneville Office (by appointment)

23201 NE Pluss Road

Vancouver, 98682

This location may only have print documents available during open comment periods.
| Contaminant Type | | | | | | |
| --- | --- | --- | --- | --- | --- | --- |
| Halogenated Organics - Halogenated Organics | RB | | | | | |
| Metals - Metals Priority Pollutants | RB | | | | | |
| Reactive Wastes - UnExploded Ordnance | RB | | | | | |
S

Suspected

C

Confirmed Above Cleanup Levels

B

Below Cleanup Levels
RA

Remediated-Above

RB

Remediated-Below

R

Remediated
This contaminant list was based on our best information at the time it was entered. It may not reflect current conditions at the site.