US ARMY Camp Bonneville RAU-2C
Facility Site ID:
475000
Cleanup Site ID:
861
---
Site Background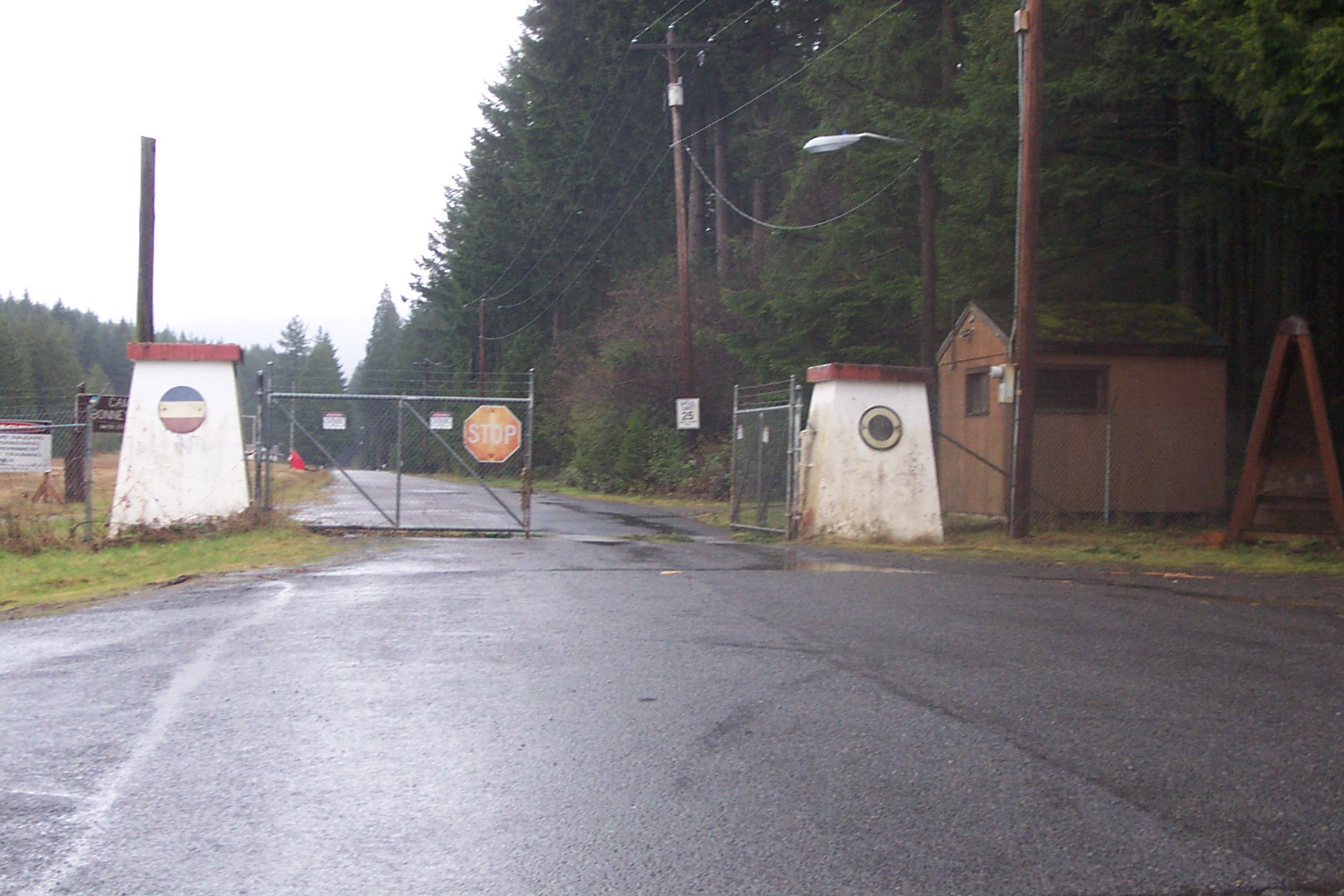 RAU-2C consists of explosive chemical and percholorate contamination at a landfill area called Landfill 4/Demolition 1 that was also used to burn or detonate ammunition. Explosive chemicals, such as RDX and perchlorate, were found present in the soil and groundwater in this area.
For cleanup purposes, Camp Bonneville has been divided into five remedial action units (RAU). These units are primarily grouped by the nature of the particular release, not by physical boundaries.
Click here
for information about the full site and other RAUs.
Check the "view site documents" link to the right of this page or the site's homepage for documents that pertain to these actions. Additional information is available at the document repositories.
Site Status
Cleanup of RAU-2C is in progress.
In 1997, based on initial site investigations and archive searches, the Army identified releases and threatened releases of hazardous substances Landfill Area 4/Demolition Area 1, the area comprising RAU 2C.
In 2005, the Army conducted an interim cleanup action to remove contaminated soil.
Groundwater investigations are continuing on a quarterly basis.
A Remedial Investigation/Feasibility Study (RI/FS) Report and CAP/Long-term Monitoring Plan with Contingency Plan will be prepared and submitted for public comment.
Many of the electronic documents pertaining to this site can be found under the "View Electronic Documents" link located on the right column of the page. Copies of these and other printed documents can be found at the document repository locations listed in the right hand information bar.
State Environmental Policy Act
1
There may be more documents related to this site. To obtain documents not available electronically, you will need to make a
public records request.
Places to see print documents
Headquarters

300 Desmond Dr SE

Lacey, 98503

Please schedule an appointment to view print documents at this location.
Vancouver Public Library

901 C Street

Vancouver, 98660

This location may only have print documents available during open comment periods.
Camp Bonneville Office (by appointment)

23201 NE Pluss Road

Vancouver, 98682

This location may only have print documents available during open comment periods.
| Contaminant Type | | | | | | |
| --- | --- | --- | --- | --- | --- | --- |
| Halogenated Organics - Halogenated Organics | RB | RB | | | | |
| Metals - Metals Priority Pollutants | RB | | | | | |
| Metals - Metals - Other | RB | RB | | | | |
| Non-Halogenated Organics - Non-Halogenated Solvents | RB | RB | | | | |
| Reactive Wastes - Other Reactive Wastes | RA | RA | | | | |
S

Suspected

C

Confirmed Above Cleanup Levels

B

Below Cleanup Levels
RA

Remediated-Above

RB

Remediated-Below

R

Remediated
This contaminant list was based on our best information at the time it was entered. It may not reflect current conditions at the site.